---
This establishment associated with transport is tasked with the responsibility of issuing certificates relating to the mental and physical fitness of drivers and is expected to generate revenue for the Exchequer.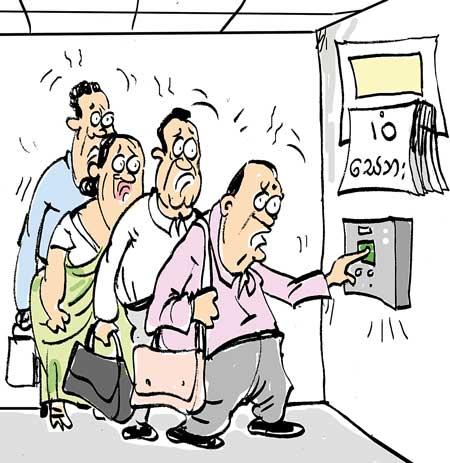 The weekend Saturday and Sunday had been holidays for the staff of this establishment from its inception as for other public and State-Uwned undertakings.

However, the political authority looking after this establishment has recently issued an order requiring its employees to work on every Saturday causing much agitation and unrest among them, they say.

Meanwhile, the head of the establishment had warned that the employees failing to report for work on Saturdays would be transferred out.

The political authority concerned is said to have pointed out that the drivers working in other establishments required to seek a fitness certificate from them would have to obtain leave if this establishment functions only on normal weekdays and its functioning on Saturdays as well would surely lead to an increase in its revenue which has registered an all-time low in recent times.