---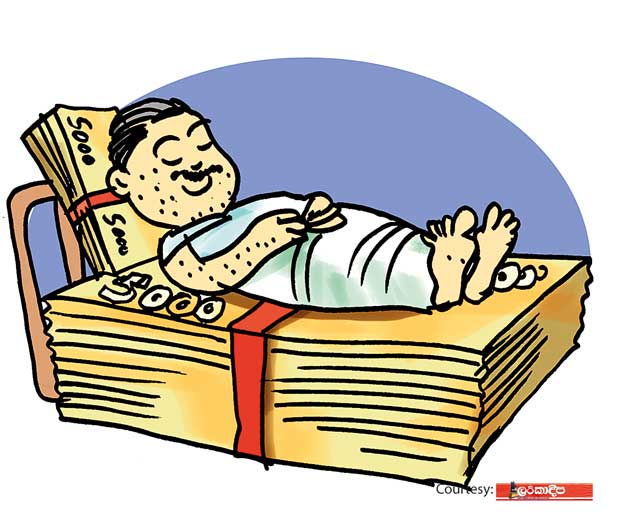 There is a prominent business tycoon involved in a sensational court case. He is now being detained in a state-run lodge. Of late he has developed a skin rash, a common condition all lodgers are prone to, and he is about to be admitted to a paying ward in a government hospital, they say.

The lodge authorities had initially arranged to admit the businessman to a star ward of the lodge hospital, but had to give up the idea when a politico-mate already occupying a bed in it strongly objected to sharing the ward with him.

Now the lodge authorities are finalizing arrangements to admit their affluent patient to a paying ward in a leading government hospital. Meanwhile, it is heard on the grapevine that bucks in millions are being pumped into proper channels to get the transfer to the paying ward expedited.