---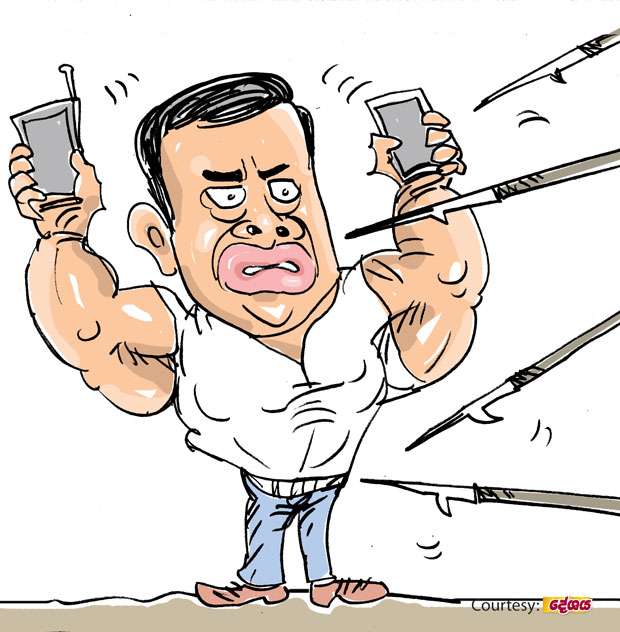 Some Green party backbenchers are reportedly furious over a video footage on a telephone dialogue that has gone viral and are out for the blood of the actor, who, they claim, has done as much damage to the party as the Kala Madam who made a fervent wish for the return of an LTTE rule for the North.

After a lengthy discussion a group of backbenchers had reportedly decided that the actor-turned -politico should get for his latest shenanigan the same punishment as that was meted out to the Kala madam.

They will meet the party leader shortly to tell him to warn the actor not to use the party credentials to stage tragi-comedies in future and if he were allowed to do more damage to the party resorting to his 'bioscope antics', people would decide at the coming polls to send all party members home.