---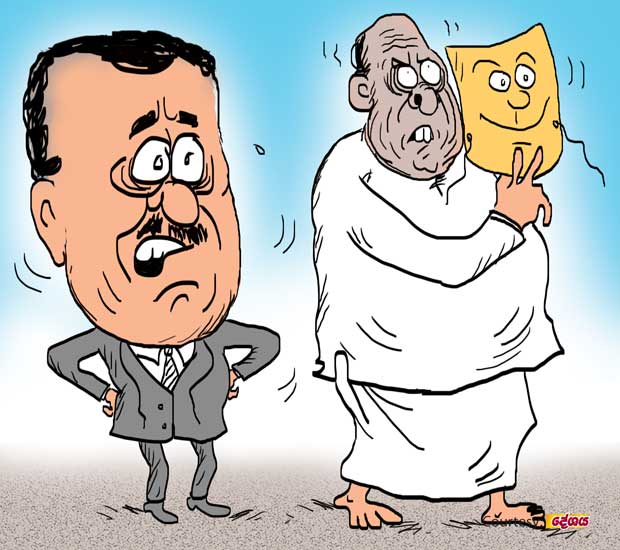 Several Betel leaf purohitas in yahapalanaya are living in a state of intense anxiety over their political future, they say.

Two of these unhappy ones are from Wayamba. One from Wayamba and another from the West, among them are facing charges in sleaze cases already before courts. Both of them once held secretarial positions in a main party and a main political alliance.

One of these two unhappy heavyweights has already declared that he would not contest an election again. The other is said to be singing the praises of the former boss. Another turncoat who made it to Diyawanna from Wayamba too has begun speaking of the good of the former boss. Meanwhile, at least two other unhappy Betel leaf ones are said to be making overtures to the Green party.