---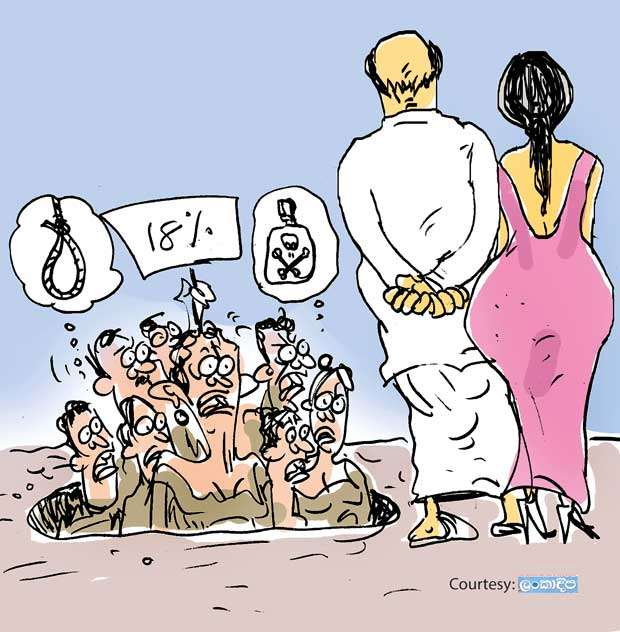 A prominent purohita grooming his daughter to be a party candidate at the upcoming provincial polls had arranged for her to launch a concessionary bank credit scheme for the people in the area as a vote- winning gimmick.

The people had happily obtained the loans under this credit scheme thinking it was a godsend, but they have now begun slamming the politico's daughter finding that that they are compelled to pay relatively a high monthly interest on the loan they eagerly obtained, they say.

Some of those who have fallen into this "credit trap" are reportedly openly vowing not to vote for the politico's daughter, come the provincial polls.