---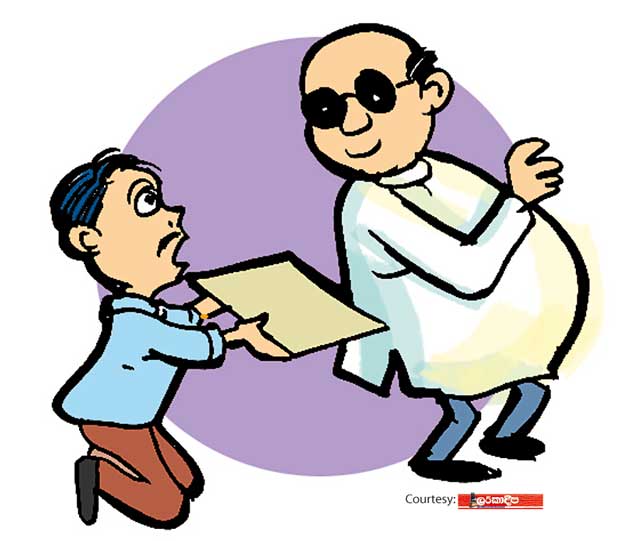 A certain familiar figure in political circles has reportedly tried to strike a bargain with several powerful political authorities to secure a ministerial portfolio for his son-in-law.

"If you agree to offer my son-in-law a ministerial office – at least deputy post – I will hand you a file containing incriminating evidence against a former powerful politician, who has now turned out to be your most formidable rival," is the message he sent to the high political authorities in yahapalanaya.
He also sent word to the high political authorities to meet him personally if they were interested in keeping their side of the bargain.