---
Some guys have all the luck, they say. This person is, perhaps, one of them.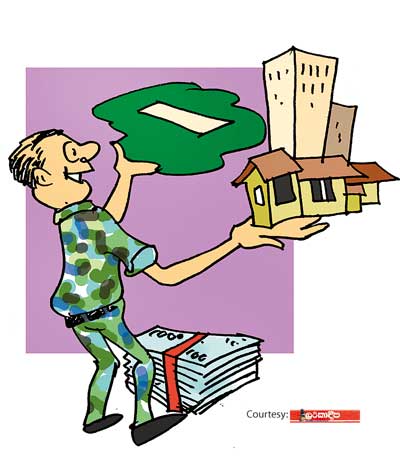 Our man was functioning as a security guard of a very high political authority when he was placed in charge of overseeing the construction work on a cricket stadium in the deep South. Lucky man! He had been able to put up a fully-fledged holiday resort of his own in the same area while supervising the stadium construction project.

This security officer had received a monthly allowance of Rs.150,000 from the national body committed to promoting the game for supervising the construction work in addition to his normal pay from the army, they say.