---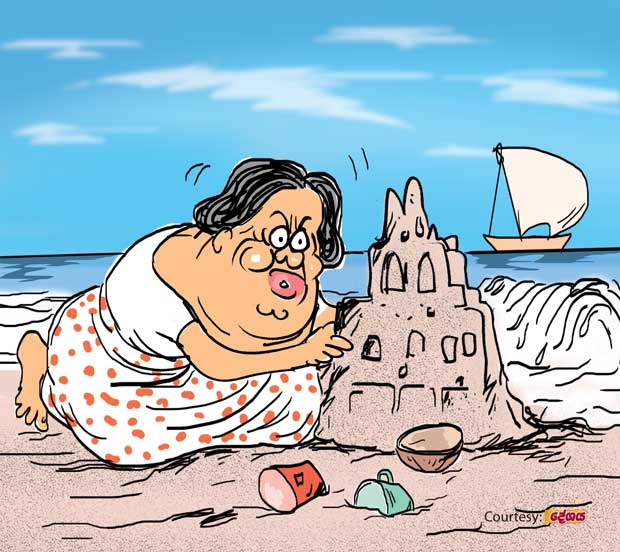 The former madam has gone into a terrible sulk these days, they say.

The reason for her ugly mood is the growing opposition from various quarters to her ambitious plan to field her son as the party candidate for Attanagalle at the next general poll.

She had received the hardest blow when the party activists summoned for a conference at the Maha Walauwa had said in one voice that her son was sure to lose if he contested, for he was hardly known to the people in the area.

However, the madam is determined to send the son to the council from Attanagalle which she looks on as a family heirloom.