---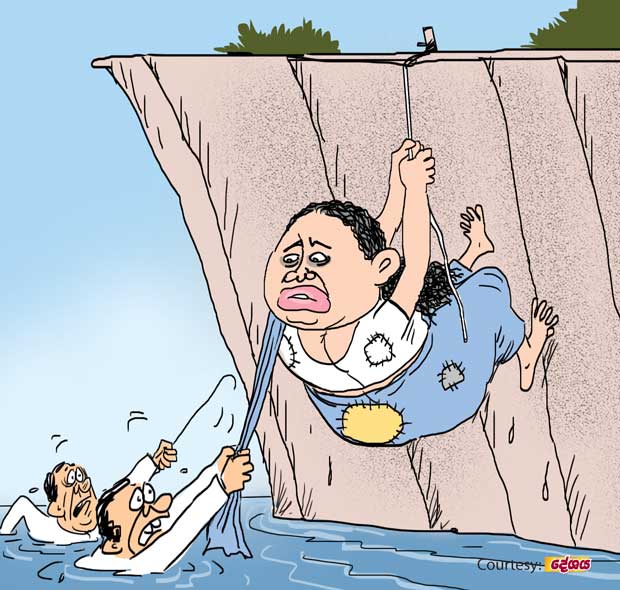 The decision taken by the JO leadership to field the big-mouthed lady from the Gem City area as their chief ministerial candidate at the upcoming provincial polls has raised the hackles of practically all JO Diyawanna members from the district.

The former strongman has received reports that Soy Aiya, Kumbura malli and Choka malli are up in arms against the decision.

Meanwhile, the lady under siege has complained that a senior character is also secretly supporting the rebellion against her.

However, this lady, a typical Amazon, has dug in for a last pitched battle, they say.