---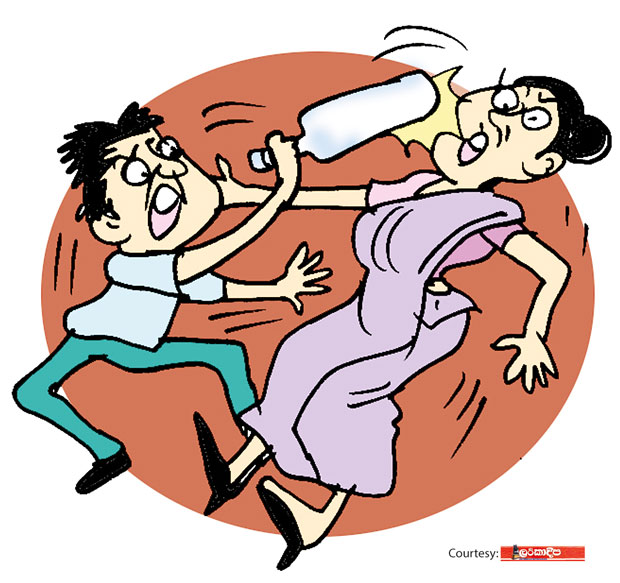 A Christmas party hosted to minor employees of two establishments owned by a multi-billionaire friend of a very high political authority last week went sour when a guest employee hit a female executive with an empty bottle.

According to informed sources, some company high-ups were seen talking and laughing with young girls here and there under the groves in the garden of the place where the party was held when an employee took a visceral dislike to their behavior. The irate employee had asked the woman executive present not to allow the young girls to 'misbehave' in the garden. However, the woman executive had said there was nothing wrong with the behavior of the girls and they had a right to enjoy themselves freely on the occasion. However, heated exchange had ensued which ended with the employee hitting the woman executive with a bottle.

The security personnel had immediately intervened and removed him from the scene after giving him a severe beating, they say.