---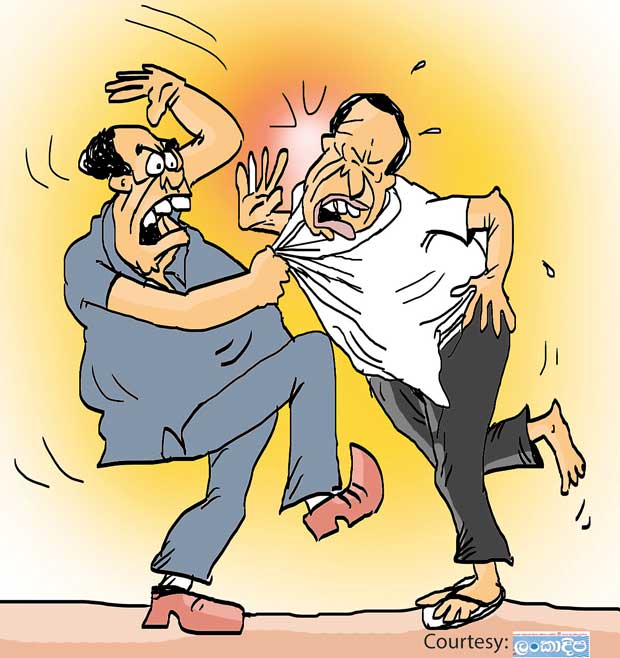 How a leading businessman, a sibling of a very high political authority, metes out summary punishment to his employees found or suspected to have neglected duty or done some wrong is a main subject of discussion in the public domain these days.

The businessman is the owner of a fleet of about 200 heavy vehicles and there are about 500 people in his staff, they say.

If an employee is caught cheating, stealing or neglecting the work assigned to him or if he is suspected of having committed any of these offenses, the businessman himself would beat him up after confining him to a room and would chase him away after the beating.

The employees, who suffer this summary punishment at the hands of the businessman, are never given a chance to offer any explanation, they say.