---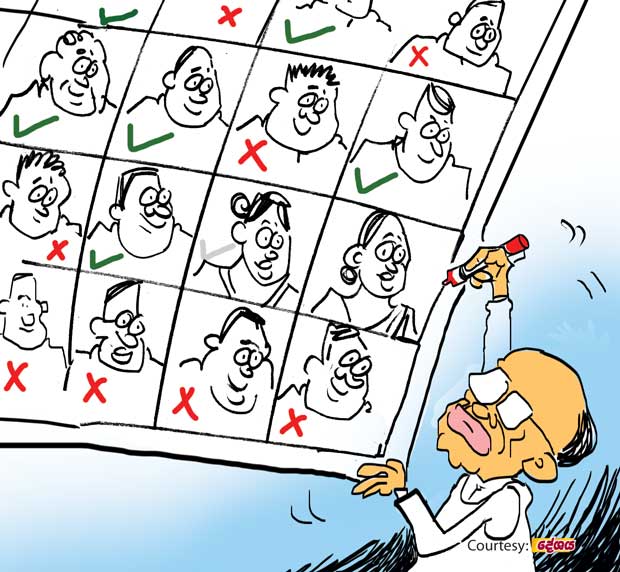 The Blue party big guns on the advice of Number One had got the party faithful to conduct a survey of contributions made by organizers at electoral level towards the turnout at the Getambe May Day rally.

The survey had revealed some organizers had failed not only to contribute their share of heads to the Getambe crowd, but had also completely neglected their obligation. According to a party source, only 12 organizers had brought crowds of the promised size and Number One has got all facts and figures relating to the showing of all organizers.

The party high-ups say that if the organizers had done their part, Getambe would have become another Galle Face. Meanwhile, the 12 organizers who had done their part well are to get fitting rewards soon, they say.