---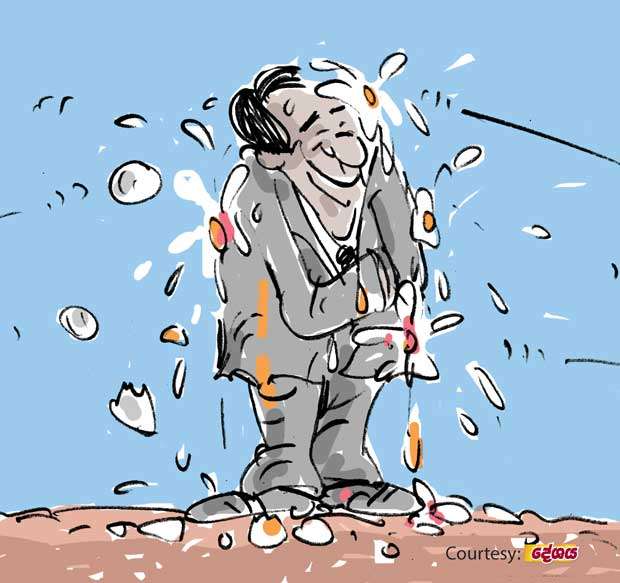 The election of new office-bearers for the body controlling the country's popular game is due on May 31 and several big names in the game have entered the fray for the main chair, they say.

Several former chairs and the incumbent chair are among those in the forefront of the battle for the main chair. Objections to nominations for the posts had to be made last Tuesday. The highlight of the day was an unexpected upsurge of objections to the nomination of one big name and the objection-making documents had run into over 1500 pages, they say.

The ruling on these objections is to be delivered on May 29.

Meanwhile, the runner whose nomination drew an unprecedented number of objections had obtained the official nod to file his answer as a confidential document and this, the other runners have complained, would place the aspirant at an undue advantage over his rivals.

Therefore, indications are that the battle for the main chair of the popular game will finally end up in courts.