---
The development work on the Alawwa–Dambulla highway has come to a standstill due to a three-storied building standing in the way defying demolition, they say.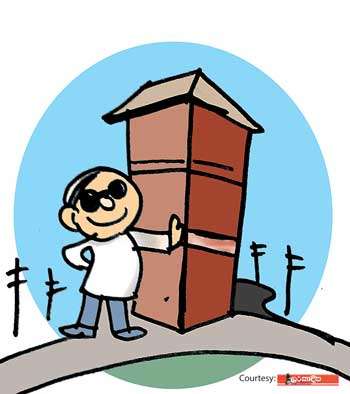 The building, which houses a private establishment is owned by a former politico, who is said to be preventing the building being demolished using his political clout.

The spot where this building stands is now reduced to a narrow strip and it has become a veritable traffic bottleneck causing much inconvenience to road users.

The authorities have not resorted to legal action to remove the building either, they say.