---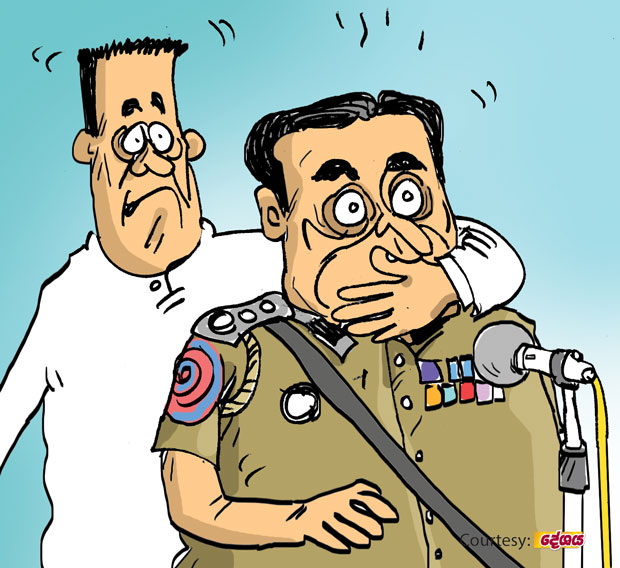 A move designed to discourage the unbecoming behaviour on the part of some members of the august assembly is said to be now underway.

The unruly conduct of some members marked by an audacious display of a callous disregard for elementary ethics and standing orders had drawn public criticisms in the recent past. In fact, some of them had made a practice of booing while covering the face with a file or a hand to prevent the detection of the source of noise.

The strategy that the authorities have already worked out is such that the members who misbehave or boo and make catcalls will learn an unforgettable lesson, an informed source said.

A leading Buddhist prelate who called on a powerful Green purohita hailing from the South invited him to attend a Pinkama at his temple as the chief guest.

The purohita readily accepted this invitation.

The prelate during the cordial conversation that ensued also told the purohita that he had also invited the head of the department responsible for maintaining law and order to attend the ceremony in the capacity of a distinguished guest. "He is a religious-minded person who has realized the spiritual and practical value of meditation. So I thought he is an ideal person to attend our Pinkama as a guest honour!" the prelate explained.
"O! It is quite alright!" said the purohita. "