---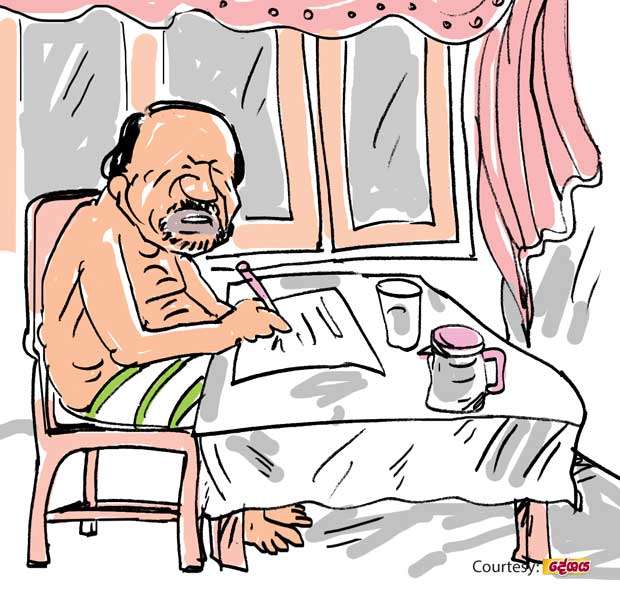 It is well known that several politicos who had their portfolios changed at the latest reshuffle are not happy with their present portfolios.

One of them is said to be a senior Green member hailing from a famous vegetable-growing area.
Earlier this worthy oversaw a subject which he really enjoyed.

He is said to have been planning to provide a good number of jobs to his supporters in this sector when the reshuffle came and pushed him into a different subject.

Highly disappointed with this portfolio change that had come for the second time within a matter of one month, the senior Green member had called on the leader and appealed to him to reconsider giving back to him the much-coveted subject. However, he had been told it was too late to do the proposed switch-back. The politico had found it difficult to resign himself to the new situation and had gone back to his ancestral home without assuming duties in his new Ministry.

He is said to be now discharging the powers and functions of his new Ministry from home.