---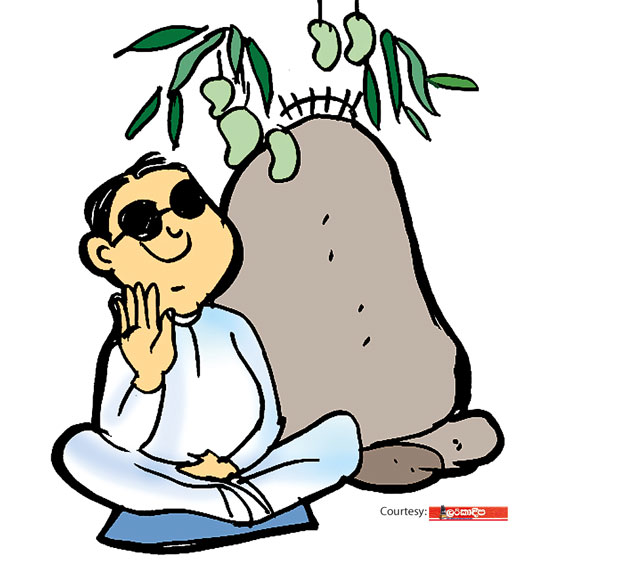 A certain purohita is said to be busy using all the tricks of the trade to have his sibling appointed as the head of a key State establishment.
The biggest obstacle the purohita is facing is the firm stand taken by the TU leaders saying that either a senior white-collar one from the administrative service or some other well-qualified professional should be appointed to this very important post.
"We should not dance according to tunes set by TU guys. I want a person I can trust to head this place," the purohita reportedly told the higher authorities.