---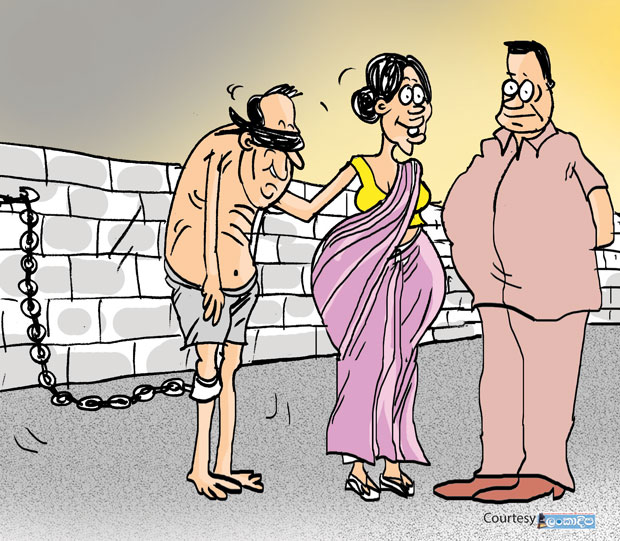 Appointing an already convicted-white collar high-up to a very high office in the public sector raised many an eye brow in political circles and the public domain recently.

Now it has transpired that a high political authority and a business mogul at the centre of a sensational financial fiasco were behind this appointment.

The wife of the convicted white collar high-up, holding a top post in a department raking in money
for the exchequer is said to have abused her office to make way for the business mogul to make billions illegally, and the mogul had reciprocated by helping her husband to get the high post using his influence with the high political authority, they say.