---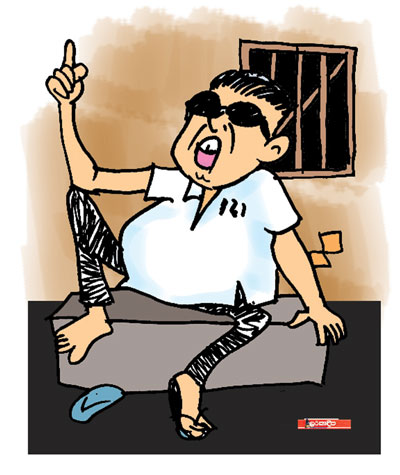 A certain politico serving time in a state-run lodge has now become 'an unofficial authority' and the staffers here have got used to meekly carrying out his 'orders', they say.

For example, this politico has the last word on who should be accommodated in the 'star class' ward.
All mates serving time in the 'star class` ward are bigwigs enjoying special privileges, they say.