---
There is much speculation about the political future of a certain purohita whose conduct has become an enigma to both political friend and foe.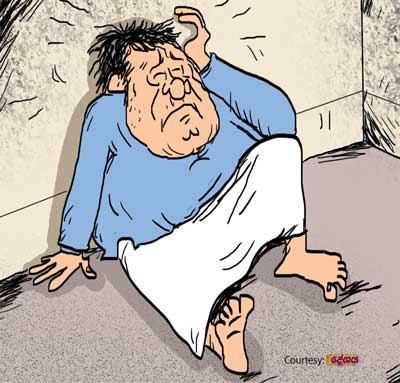 He set tongues wagging when he went missing during a recent debate and at the vote taking at the Diyawanna council. He had not taken any interest either in a debate on a matter that had a direct relevance to the subject he is handling.
This purohita whose name was often mentioned in connection with high posts is playing William the Silent these days, they say.

By the way, it was reported the other day that he had said during a visit to the capital of Uva that he had no intention of entering the hustings in future.