---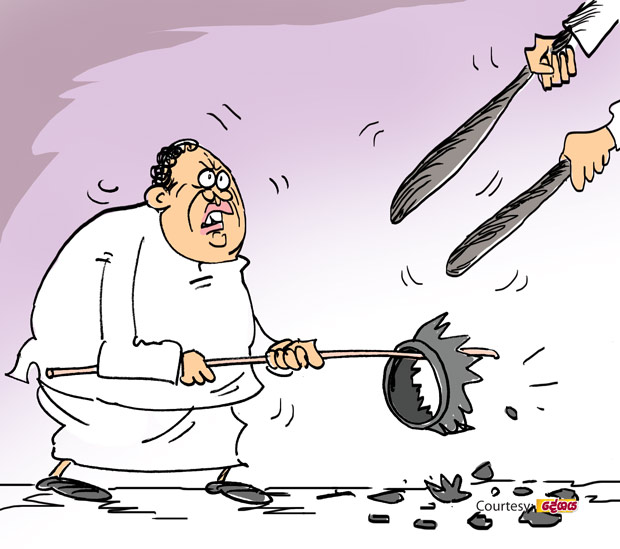 Yahapalanaya has decided to enact new legislation aimed at widening the country's fiscal base. Government has 'borrowed' this new legislation from the African country Ghana, they say.

The interested parties have already laid the groundwork to place the new legislation on the country's statute. However, some prominent figures in the legal sector as well as the TUs in the Inland Revenue department are reportedly up in arms against the move.

The proposed new legislation mainly intended to facilitate obtaining loans from the IMF and the World Bank is opposed by a section of the government itself, they say.