---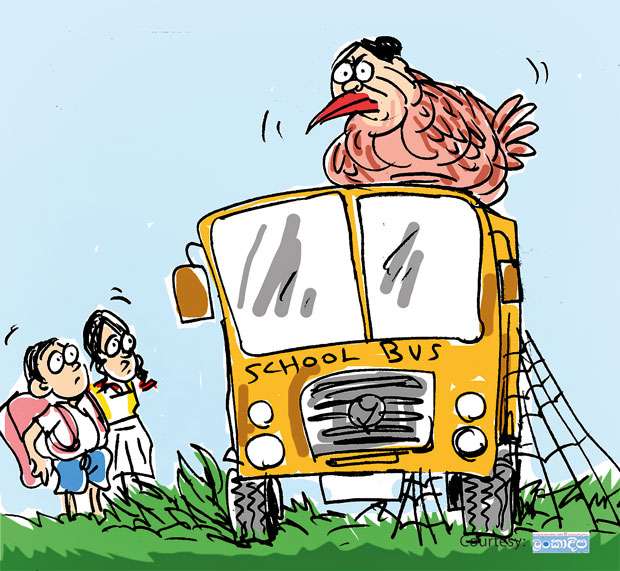 A political authority had provided a bus to a zonal education office in a highly uncongenial area in the country for the express purpose of taking school children on educational trips.

However, this bus is said to be lying idle in the premises of the zonal educational office for the past six months and it had not been deployed even for a single educational trip for children since it was made available.

The woman zonal educational officer, a close friend of an influential local politico has now been transferred out for dereliction of her duties, they say.