---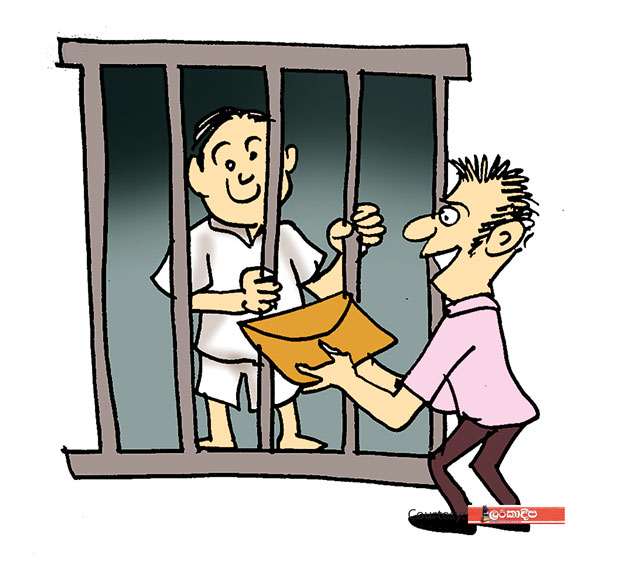 A leading politician had conveyed an important message to a politico now in remand jail through a person very close to him.

The person sent on this errand is a son of a well-known figure with ties to the underworld no longer among the living.

The message that was conveyed to the politico on remand contained 'some conditions', they say.