---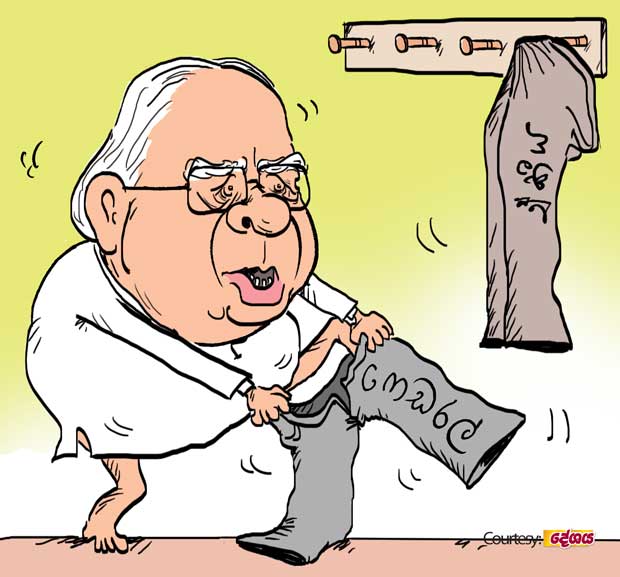 The main political party in the North is on the verge of an implosion, they say.

Meanwhile, the battle between the party leader nurtured in the old political school and the chief purohita for the North, now a radical, fuelled by interested parties abroad is fast growing in intensity, they say.

Observers say that the main North-East party leader who had been espousing moderate views on the issue of power devolution has suddenly shifted his stance to 'nothing short of federalism' in a bid to protect his political survival. Even his second in command Mavai who had fearlessly taken on the chief purohita in the past is now observing a studied silence, they say. All present indications are that the radicals led by 'upstarts' like the chief purohita of the North are fast gaining ground at the expense of the 'old school band'. Meanwhile, yahapalanaya high ups have come to harbour fears that this new development in the North could upset the government's plans to bring about the proposed Constitutional reforms with the support of the minorities.