---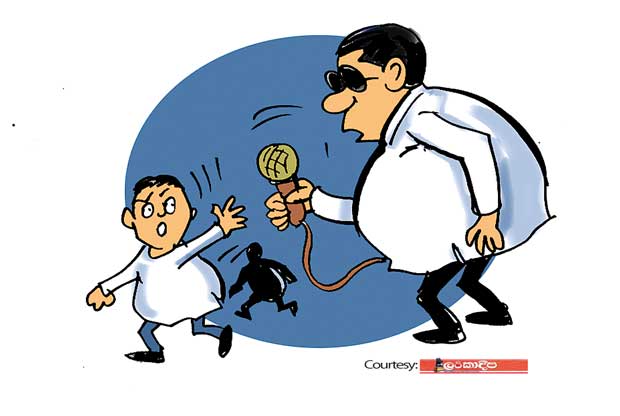 This media briefing organized at the Blue party headquarters the other day was intended to appear as one initiated by the local politicos of the party from a district in the West to express their solidarity with a powerful figure of the party.


However, the event turned out to be a flop when most local politicos from the district failed to turn up. In fact, one particular local politico of the party from this district had openly turned down the request to attend it.

The media personnel who turned up to cover the event on time had to go away after cooling their heels for several hours. "We were not disappointed. We got a good story we didn't expect," one newsman quipped.