---
This worthy is a close kinsman of a political appointee-head of a statutory body.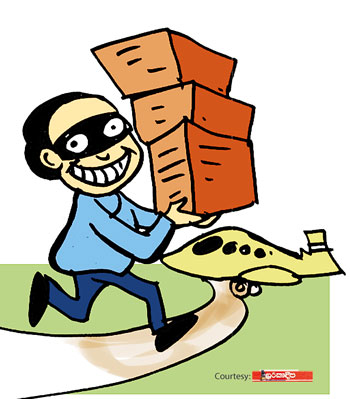 The kinsman is reportedly minting money by illegally exporting a very valuable rare find recovered from the ocean floor.

This rare marine object is also artificially produced here and it fetches a high price in the local market, they say.

The man is said to be successfully carrying on his illegitimate business thanks to his close tie to the head of the state-owned undertaking.