---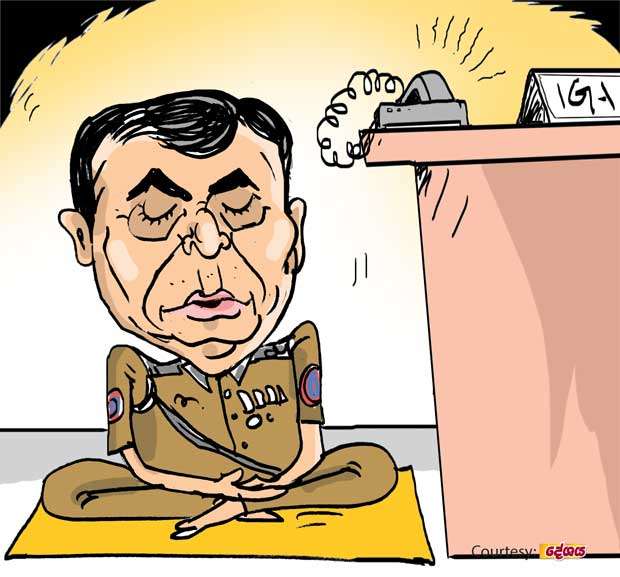 A former senior white-collar bigwig who once held high office in the country's public administration phoned the headquarters of a department responsible for maintaining law and order about 8.40 in the morning.

A lady who answered the call asked in a very cordial and courteous tone, "What can we do for you, Sir?"

After duly introducing himself, the former white-collar high-up told the lady that he wanted to speak to a certain divisional head regarding a very urgent matter.

The lady hesitatingly said: "Wait a minute, Sir!"

Several minutes ticked away, but there was no further response from the lady. So, the former administrative officer spoke up again: "What is the delay, Miss? The matter is so urgent, I cannot afford to wait for a long time!"

"Sir, I cannot connect you to your friend immediately," the lady said in an apologetic tone. "Why can't you?"

"Sir, it is the meditation time for all office staff now. We are not supposed to disturb them now. Would you mind calling back in another 45 minutes?"

"Okay, I will be back in another 45 minutes. But suppose an emergency arose in the meantime, would they continue meditating regardless?" asked the former white-collar high-up.

"Oh! I don't know, Sir," she said and rang off.