---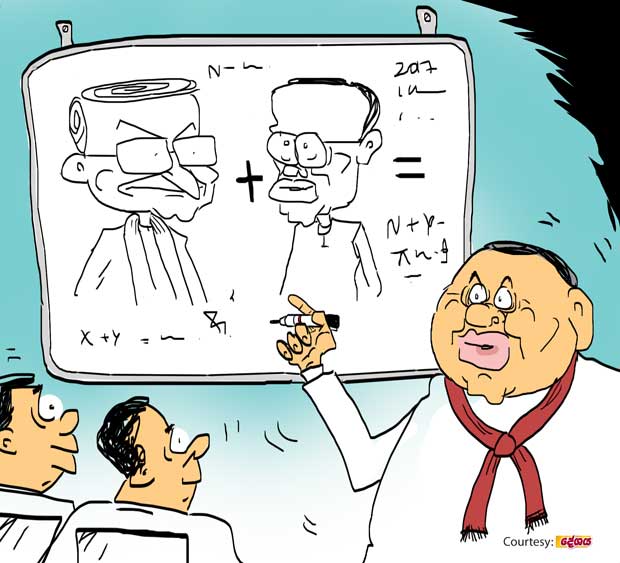 The elder sibling of the former strongman created ripples of resentment in JO camp when he attended a function organized on the initiative of Number One in yahapalanaya recently.

However, none of the JO stalwarts at the time were bold enough to question the conduct of the revered elder of the once powerful family. The matter appeared forgotten with the passage of time.

The issue that ruffled the JO front-liners surfaced again when the former strongman's loyal namesake from Matara queried about it from the politically more aggressive sibling at the grand party hosted by the gabby bold one from Kalutara although the revered elder himself was present on the occasion.

The politically aggressive sibling replied: "We don't question the actions of our eldest one. You may call it a family tradition… However, you being senior to him as a council member could have explained to him the misconceptions and misgivings such an action could create among the people in the country."

"That's quite true," said the Matara stalwart. "Just see the way these guys now in power messing up things! We may rather … than become the bedfellows of these guys!" (Our apologies to the readers for the blank for the words were unprintable)