---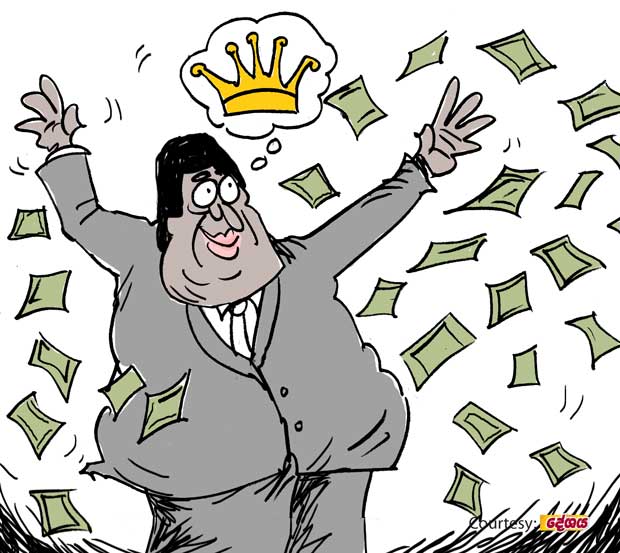 There is hush-hush in political circles that a certain senior purohita – a well-heeled one – is paying a substantial monthly allowance to 15 hand-picked backbenchers.

This purohita turned charitable towards a select few from Uva, Wayamba and Sabaragamuwa is faced with the grim prospect of losing his portfolio.

According to the council lobby gossip, the affluent purohita, a sagacious entrepreneur to boot, is lavishly spending his money on the 15 backbenchers by way of a well calculated political investment.