---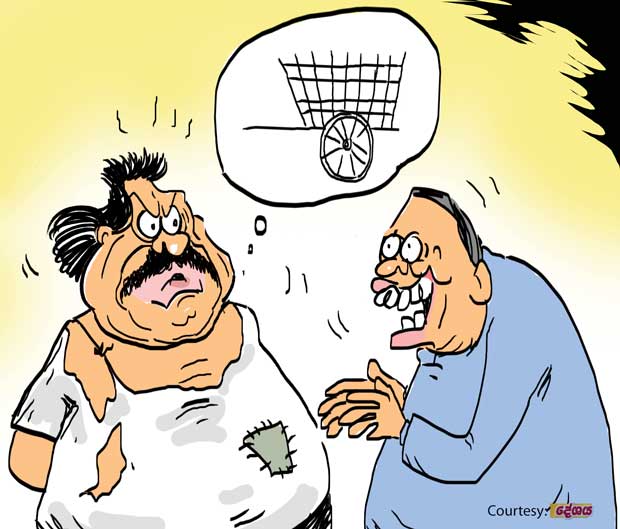 The chief purohitas of the Betel leaf party had received a directive from the palace asking them to seek the support of the former strongman to win the local polls round the corner.

Following the directive, the chief purohitas had put out feelers to see whether they could meet the former strongman.

By this time, the former boss had got into an ugly mood over the removal of Police security provided to his ancestral home. So when the former chief purohitas made overtures, he had told them off in anger.

The chief purohitas are now highly upset over their failure to enlist the active support of the former boss to win the upcoming polls, they say.