---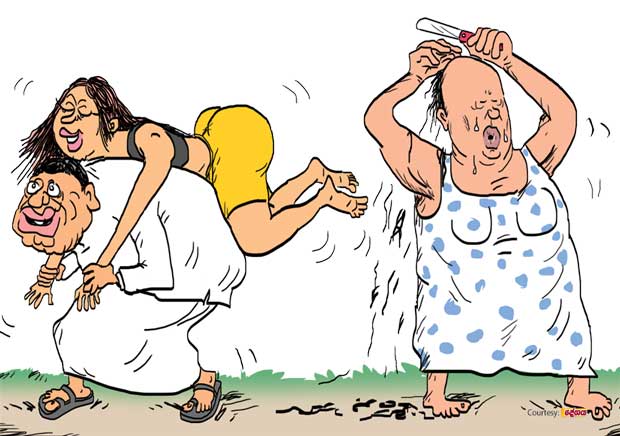 Wives of two veteran politicians going through marital difficulties are about to enter a religious order, they say.

The two ladies highly disillusioned over the infidelity of their husbands have decided that enough is enough and they have no other alternative than to take to cloister.

One of the two ladies is residing in the city and the other is living in a European country with her children.

One of the lascivious politicians is a onetime aspirant to the second highest chair in the country and the other is a person who once commanded the respect of the people in the country.

The duo had always been closer to the former Madam than to the former strongman.

On hearing about the decision taken by the two disillusioned ladies, the former Madam had said: "I can do nothing about it…None can correct these two guys."