---
A house in a city suburb has been bought for Rs.30 million for the official residence of a provincial white-collar high-up, they say.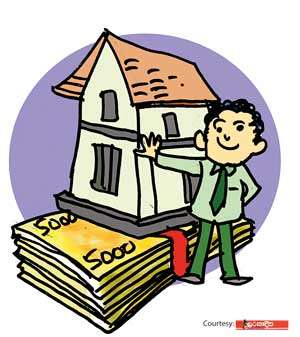 A certain politico is said to be behind the purchase of this obviously overvalued house when there was the possibility of buying a suitable house located close to the office of the white-collar high-up.
Employees have already begun calling this official residence 'hunduwe bungalawa' to emphasize its smallness in relation to its cost to the exchequer. 'Hunduwa' is a small tin used in rural households to measure rice for cooking.