---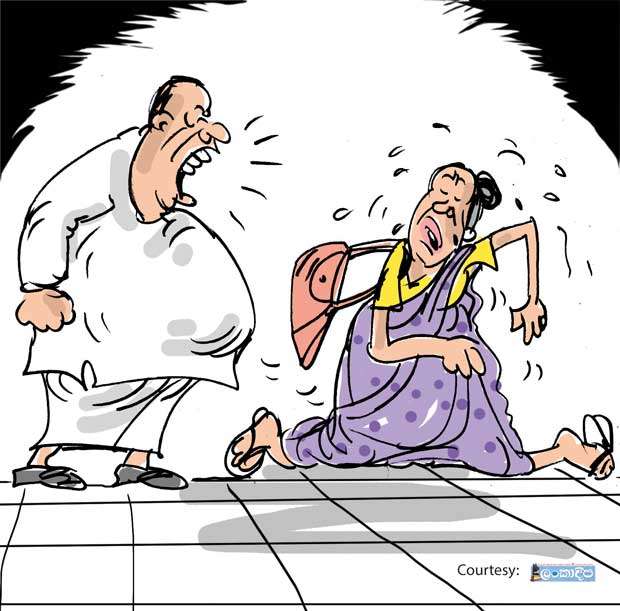 A female teacher who called on a political chief of a province regarding an official matter, had collapsed in a faint when the latter barked at her in a frenzy of anger, they say.

The teacher had got highly frightened when the political chief started shouting at her and she had gone into a swoon as she was leaving his office in a hurry.

The teacher's mother had been waiting for her outside the office with the teacher's child, a toddler and when the woman collapsed in their presence, the child had started crying, "Amma Mala! Amma Mala!" and its cries had drawn the employees to the scene who had taken prompt action to give her first aid.
This provincial chief though pretends to be a soft-spoken mild-mannered person is a veritable terror to his staffers as well as his visitors, they say.