---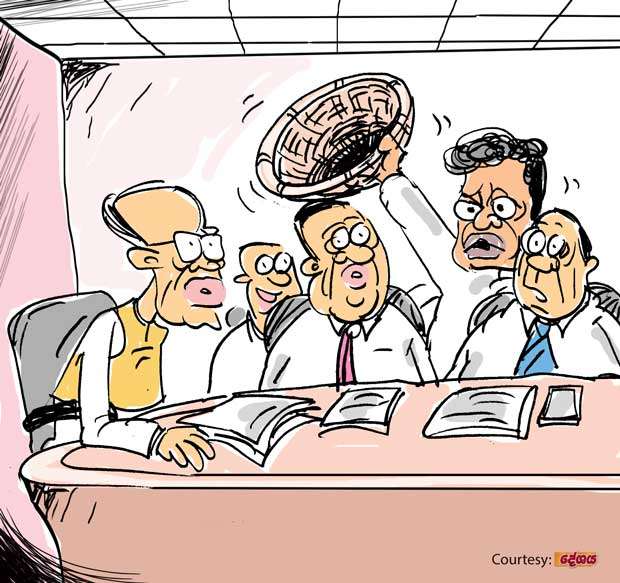 Number One had a meeting with the leaders of the constituent parties of the alliance recently. Their discussion concentrated mainly on strengthening the alliance to face the upcoming polls from a position of greater strength.

After the talks, Number One inquired from the party leaders whether they had any problems which they wished to discuss.

At this stage, a certain party leader often referred to as Prince Maname speaking in an angry tone, told Number One that the geological survey and mines bureau head had cancelled his permit for mining sand from Mahaweli river bed at Manampitiya.

After giving an attentive ear to the tale of woe of Prince Maname, Number One had asked the alliance secretary to intervene to help the politico. However, Number One who knows well the track record of Prince Maname had confided in others that that the it was quite possible that they had cancelled the permit for valid reasons.

By the way, the alliance secretary had spoken to the bureau head about the cancellation of the permit, but he had refused to restore the permit or reissue one.

Now deprived of the massive income from sand mining, an angry Prince Maname is reportedly going round cursing the government and the government high-ups, they say.