---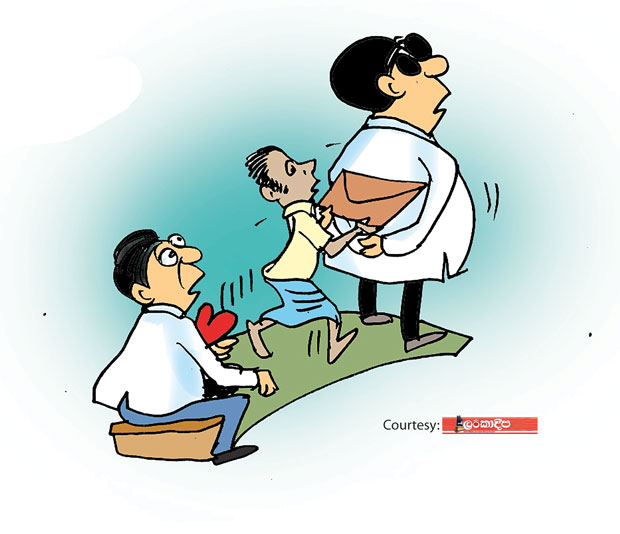 An employee at the august assembly whose main job is to wait on a leading politico has now doubled his role as a messenger between his master and a former purohita, now a JO stalwart.

The JO stalwart has sent a missive to the leading politico through the messenger imploring him to treat with utmost confidentiality all matters relating to his mistress and also to use his influence to withdraw all charges against him.

The leading politico had refused to interfere with the ongoing investigations against the JO stalwart, but had promised not to reveal anything confidential relating to his mistress.