---
A deputy had invited a senior top team purohita to attend as the chief guest a ceremony organized to mark the unveiling of a monument put up in honour of his mother.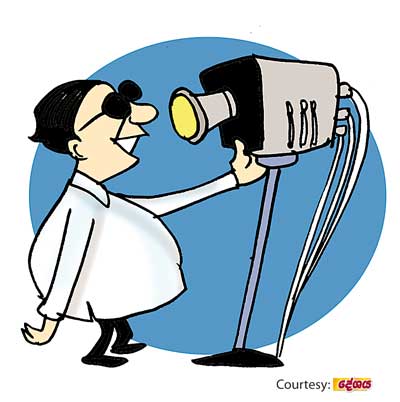 The purohita had readily accepted the invitation. However, after attending the ceremony, he had instructed the media institutions to black out the deputy completely from the footage covering the event and to show only the parts that featured him.

The instruction given by the senior purohita had surprised the media personnel not only because of the unusual nature of the instruction, but also because of the well-known fact that the deputy in question looks on this senior purohita as his mentor and political leader.