---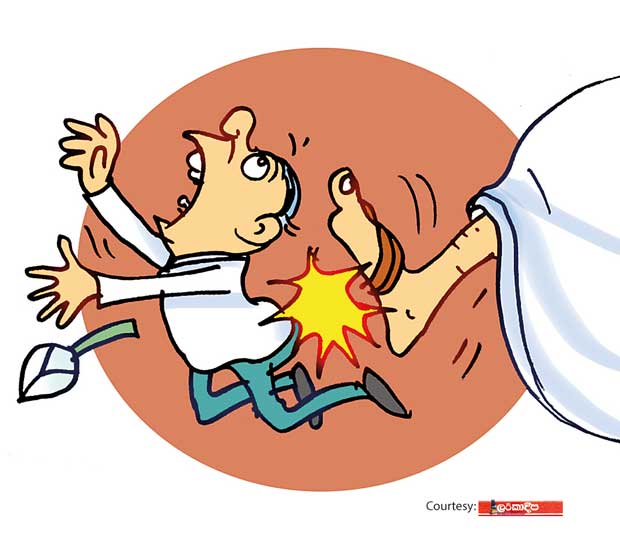 A cooked provisions supplier to a central province council had lost his contract when he entered the local polls fray as an opposition candidate.

The food supplier had been informed of the termination of his contract soon after he filed his nomination to contest on the ticket of a 'budding' political party.

The food supply contract was later awarded to a former chairman of a local body in the area, they say. Not to be outdone, the candidate had used the contract issue as a plank for his propaganda to win a sympathy vote.