---
A 'lovable' Pohottuwa politico in Matale area is being given the cold shoulder by the party's big guns in the district, they say.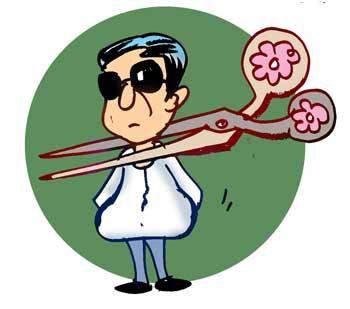 This politico who is being snubbed at every turn is not being invited to the important party meetings held in the area either. Even if he attends a meeting uninvited, some big shots would ignore him, they say.

Members of a political family hailing from an area of an historic rock fame are said to be behind the move to sideline the politico.

The marginalized politico, however, is yet to bring his plight into the notice of the party high-ups at the national level, they say.