---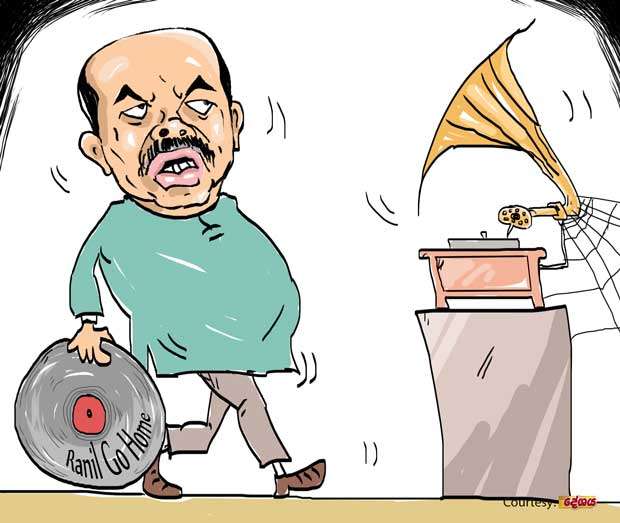 The Green one from Puttalam going for the jugular of the Green leader was taking swipes at him almost daily for some time and he suddenly went abroad on the eve of the no-confidence motion.

The politico went into the silent mode following his return from abroad and a rumour said that the man had been promised a place in the top team in the reshuffle around the corner.

The reshuffle came, but the politico got only a state level one as before. The only consolation was it was a different subject. And there was no need to work with a purohita
he hated.

Up in arms again, the politico had reportedly invited the young green ones in the backbenches to the battle-front.

But the young Green ones have refused to heed his call saying that they could not trust him any longer. So, the Puttalam politico has been compelled to fight his battle alone, they say.