---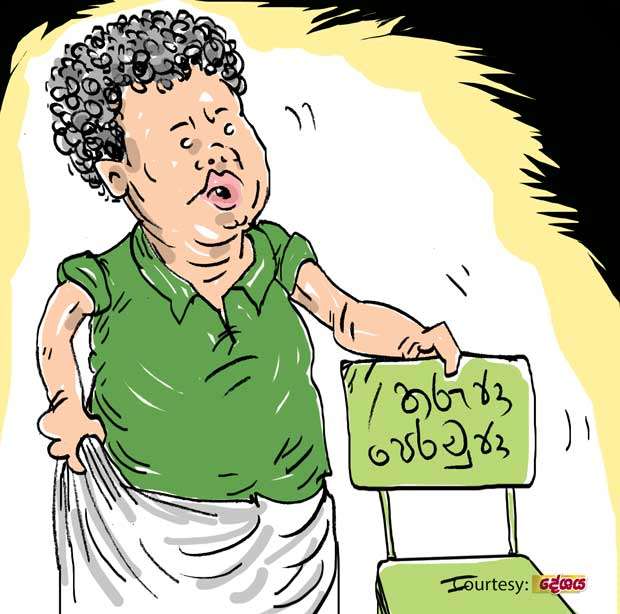 aA newcomer to Diyawanna, this young Green member from the gem-rich district came into limelight when he appeared at the forefront of the battle for radical reforms in the party.

When he started talking tough on the eve of the failed no-confidence motion, some people openly wondered whether he too was among the young rebels set to send their leader to the political wilderness.

Meanwhile, a rumour gone viral in party circles says that the young member's aggressive conduct is sheer posturing aimed at gaining some position in the party – possibly in the Yoyun Peramuna and the cue has not been lost on the party leadership.