---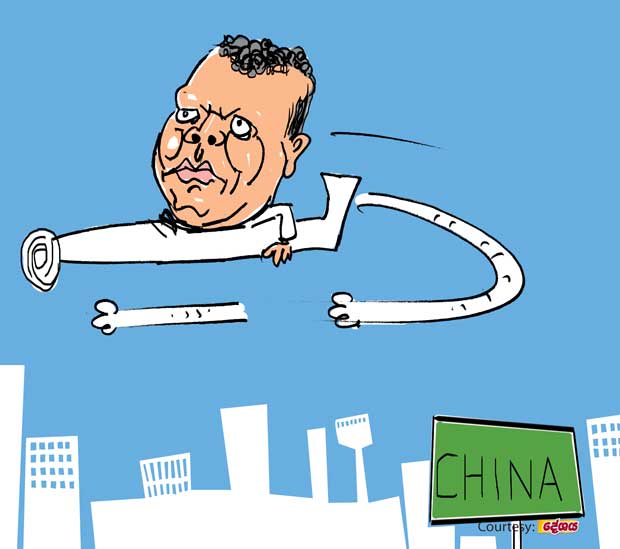 A young purohita from Wayamba with a voice in demand in the entertainment industry left the country last Friday on an official visit to China. He had well in advance obtained the approval for the visit from all higher authorities concerned.

The purohita who arrived in China on Saturday afternoon checked in to a hotel and was taking a rest after a sumptuous meal when he received an urgent message from a key office in Colombo. The message said that he should call off his visit and return home forthwith. He immediately made discreet inquiries about the cause for the sudden summons and learnt it was in connection with the reshuffle about to become a reality at long last.

Fighting down a growing fear that he would lose the sports job he has taken a liking for, the purohita packed his bad and baggage and took a Colombo-bound flight the following day.

Once back in Colombo, dressed up in his Sunday best, he attended the special ceremony held at the Presidential Secretariat the following day. But there was no change of portfolio for him. It was a highly dejected purohita who left the special ceremony for he could not easily shrug off the painful feeling that he had to cancel a well -planned tour in China for nothing!