---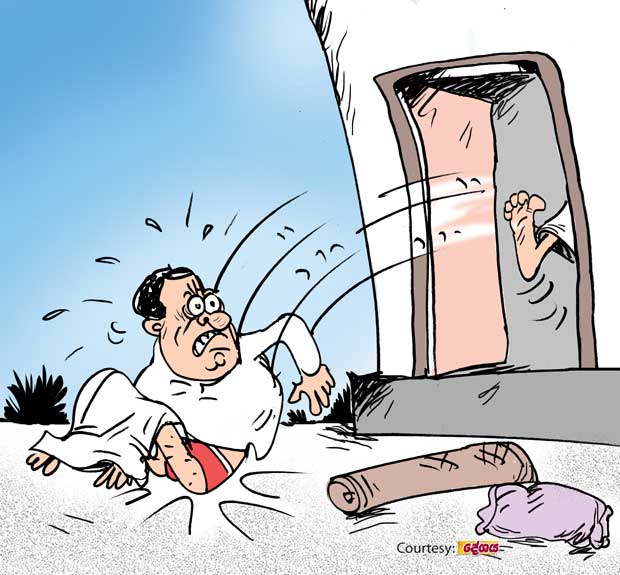 A purohita at state level had been evicted from his official residence in the city recently.

This purohita who made a series of hard-hitting statements about his 'state' status in the recent past hails from a district marked for both salt and cement.

The official residence the purohita was evicted from, they say, belongs to the Ministry handling petroleum products which he was attached to earlier.

Furious over the treatment meted out to him, the state purohita had complained to the Big Boss that he and his family were summarily thrown to the street.

The Big Boss had ordered the authorities concerned to give back the purohita the residence he was previously in occupation. However, the state purohita is yet to receive any communication in this regard from the authorities concerned. He is in an ugly sulk over this these days, they say.