---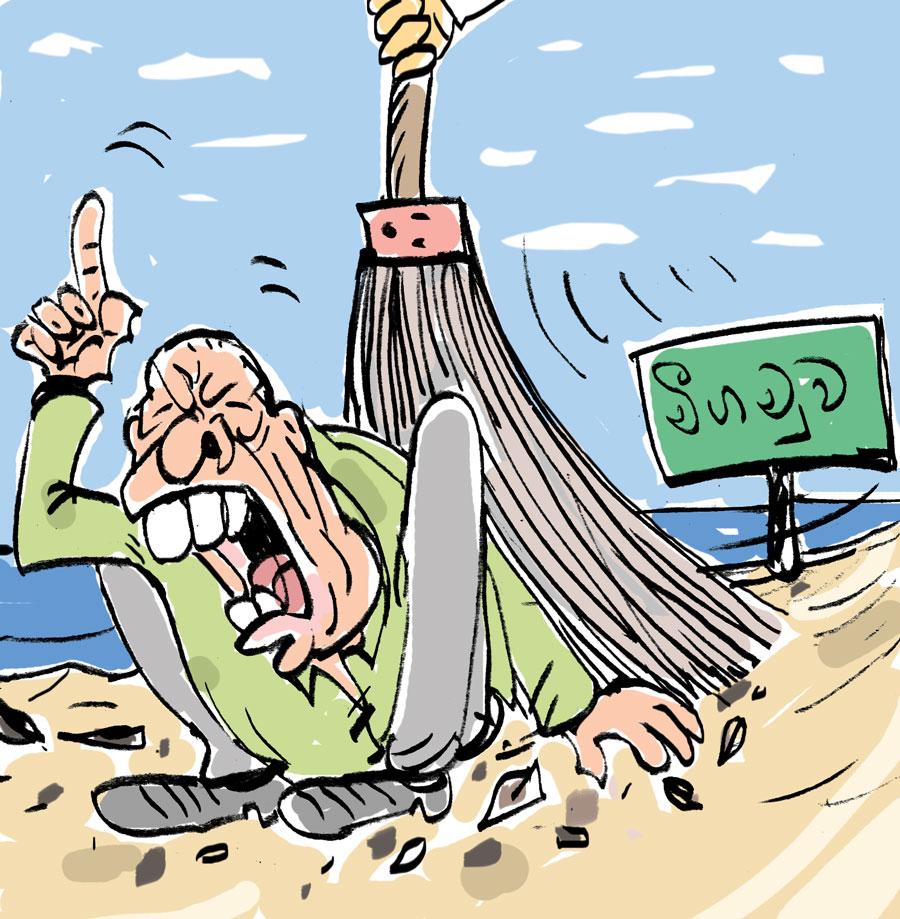 The long-standing feud between the Meepura's Green party organizer and his Pohottuwa counterpart Nirmala has taken a new twist, they say.

The Meepura Green organizer had recently bragged that he would soon chase out Nirmala from Meepura. A few days after making this boast, the Green organizer had found himself shorn of his Meepura organizer post and the doctor's son, who was looking after Ja-Ela appointed in his place.

What he has found it hard to stomach is that the doctor's son is a good friend of his arch-enemy Nirmala. Therefore, the doctor's son has now become his worse enemy than Nirmala. He has already asked his supporters not to welcome the doctor's son, they say.