---
An elderly lady recently visited a family member now booked in a state-run lodge in connection with a sensational case.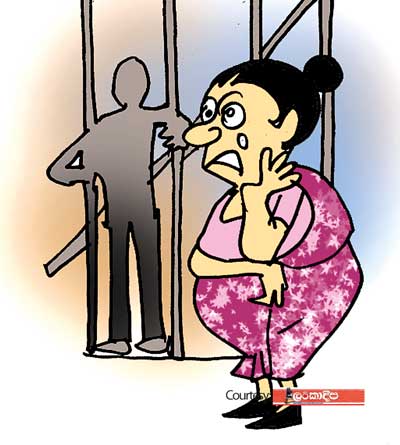 By the way, there were media reports in the recent past regarding the bizarre conduct of the siblings of this well-known family.

During the visit to the state-run lodge, this lady is said to have expressed her deep disappointment and dismay over the failure to obtain the release of the kinsman despite another member of this family holding high political office in the government.

A relative of another senior purohita too had been involved in this sensational case, but the latter had used his influence to save him, they say. This has added to the chagrin of the family over the powerful family member's failure to help his sibling in deep trouble.