---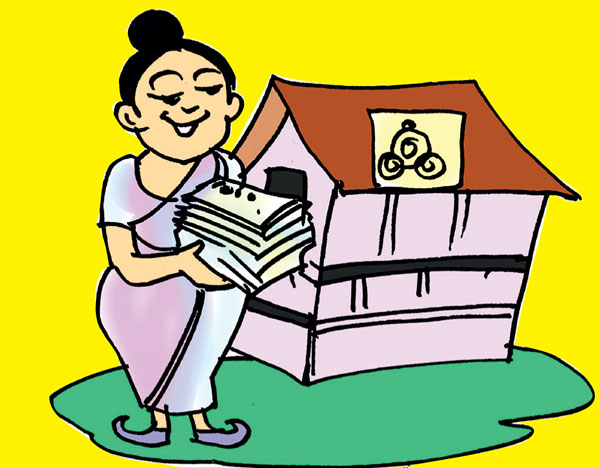 The 'hero' of this story is a person with close connections to government bigwigs and he is tipped to head a defense-related government establishment shortly.

He put up a building with several floors at the cost of Rs.30 million with public funds on a bloc of land belonging to his third wife in a town in the deep South often referred to as the home turf of the former royal family. The man had utilized even the labour of some security personnel for putting up the building.

A clever man, this worthy has now let out this upstairs-building to a government institution for a monthly rental of Rs. 3 lakhs.