---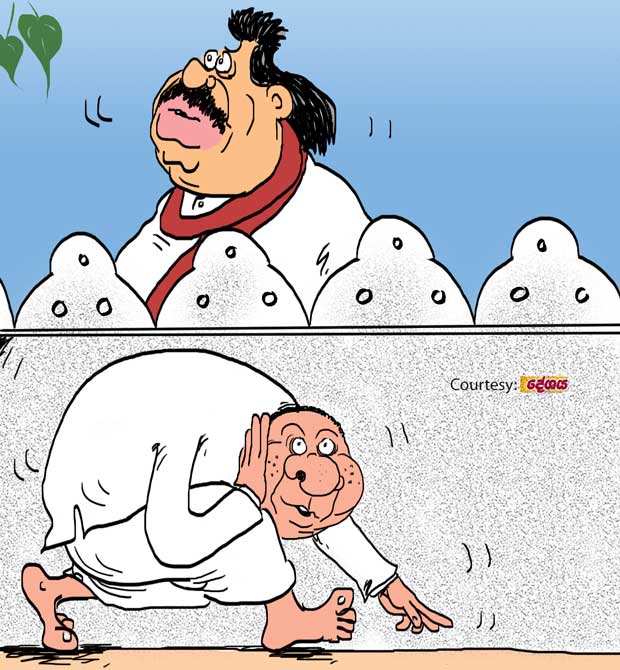 A loquacious purohita from the hills who arrived at the Asgiriya Rajamaha Viharaya to pay his last respects to the Maha Nayake who passed away recently was about to enter the temple premises when he casually inquired from a bystander who were the VIPs already inside the temple. The bystander replied that the former Loku Mahattaya was the only VIP present inside at the time.

This unexpected reply brought the purohita to a sudden halt in his tracks. "If I meet him, I am sure to get a shelling from him. Let us rush back to our vehicles," he told his escorts as he quickly turned back on his heels.

As he got into his limousine, the purohita told his driver: "There is a big rush at the temple. Let us go to the cremation grounds."

The vehicle carrying the purohita then flew towards the Asgiriya esplanade.