---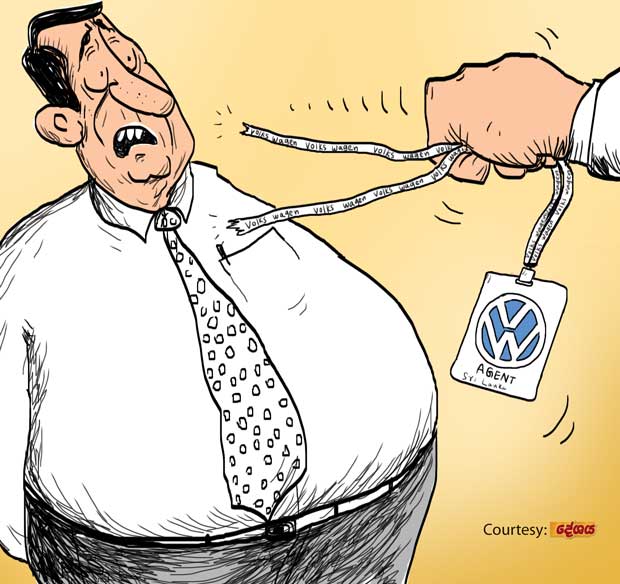 The story that a certain renowned German carmaker was planning to set up an assembly plant in Kuliyapitiya on the invitation of the government made newspaper headlines and created a sensation in the country in the recent past.

The story generated such excitement and debate in the country, the German carmaker had to make a public announcement denying their involvement in any move to set up such an assembly plant.

Meanwhile, another story making rounds in business circles says that the renowned carmaker has replaced the company's agent in Sri Lanka with a new appointee.

However, the reason why the principals decided to remove their agent here remains a mystery, they say.