---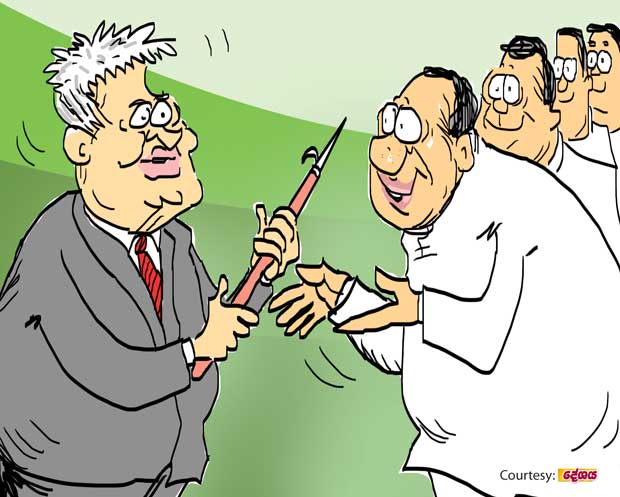 The all-powerful Green leader is set to appoint four deputy leaders to the party, they say.

Four party seniors hailing from the periphery are tipped to be the new appointees and this move is aimed at strengthening the party base at the grassroots level. A leading loyalist of the party from the central hills currently occupying an important chair in the council, another loyalist from Matara, a Bandara from Uva and a newcomer to the party recently elevated to an unprecedented army rank are mentioned in this connection.

Meanwhile, a young one from Wayamba who made it to the top team over the heads of many seniors is expected to be installed in a key position at Sirikotha.

New appointments are expected to be announced next month, they say.