---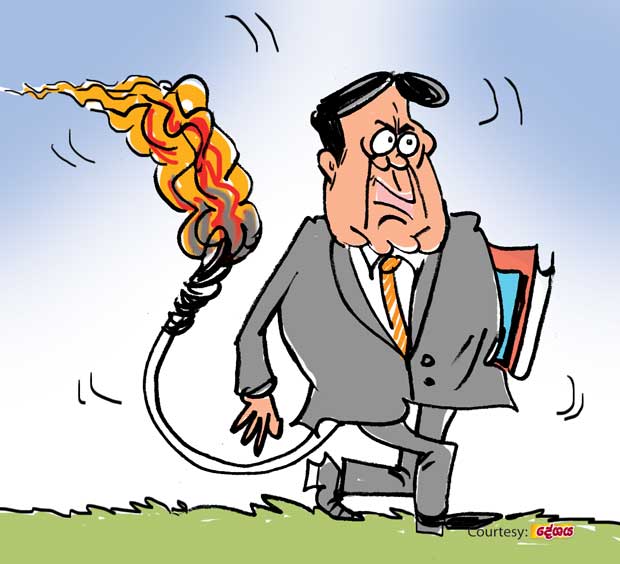 This purohita, a minor partner in yahapalanaya coalition, has reportedly embarked on an exercise carrying the hallmarks of a typical game plan.

A group of black-coated gents ensconced in an office run by this purohita are busy putting into shape a petition to be submitted to the famous commission in Geneva. The petition is intended to bring to the notice of the Geneva watchdogs the grievances of a community scattered across the country and while referring to the harassment that the community is being subjected to, a few barbs have been aimed at the yahapalanaya too, they say.

Meanwhile, the purohita is said to have given strict instructions to the black-coated gents involved to present the petition as their own submission and not to give any hint about his involvement.

According to some knowledgeable sources, the purohita has planned this exercise with a view to claiming credit for it at the right time, expecting to win such widespread popularity of the community so that they would look on him as their undisputed leader!