---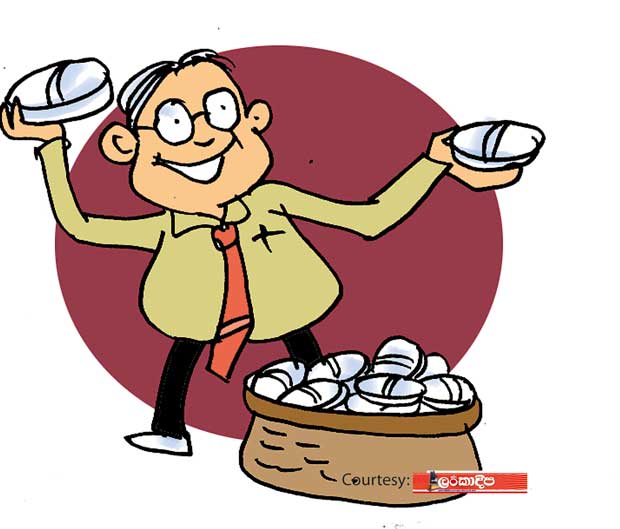 A former director of the National Hospital has started a battle to secure a higher price for a certain essential drug produced locally in tablet form following the action taken by the health Ministry to implement a drug pricing formula.

The former director has along with a group of diplomats from three Colombo-based foreign missions has already held talks with the Ministry high-ups in a bid to get a higher price fixed for the particular drug.

The former health official had also informed the Ministry high-ups at these talks that the company manufacturing the drug had held out the threat to pull out from the country if a higher price for the drug was not allowed by the authorities. However, the Ministry high-ups had pointed out that the price that the manufacturing company asked for is highly unfair and there are other manufacturers prepared to supply the drug at the regulated price.

The former director undeterred by the negative response from the Ministry high-ups is said to be now planning to place his case before the President himself.